Home Inspections Kissimmee
Looking to sell or puchase a home in Kissimmee?
Schedule a home inspection in Kissimmee with HomeInspection123 to know if your home has any unforeseen damages. Get your home inspection report today.
Welcome to HomeInspections123
Planning to sell or buy a home in Kissimmee? Homes in Kissimmee, FL may have problems on exterior, structure, roofing, plumbing, electrical devices, cooling and heating systems, ventilation and appliances that you can not see with naked eyes. Without a proper home inspection from professionals at HomeInspections123, these problems can cause damage to your most important investment in the future.
Since our start, HomeInspections123 provides professional home inspections services in Kissimmee and Central Florida by using state-of-the-art technology and traning all in a cost effective manner.
For over a decade, we've accomplished a variety of home insepction jobs, all of which have been backed by our guarantee. A thorough home inspection process is done to ensure that the inspection report contains all the information you require to make a decision. After all your safety and satisfaction is our priority.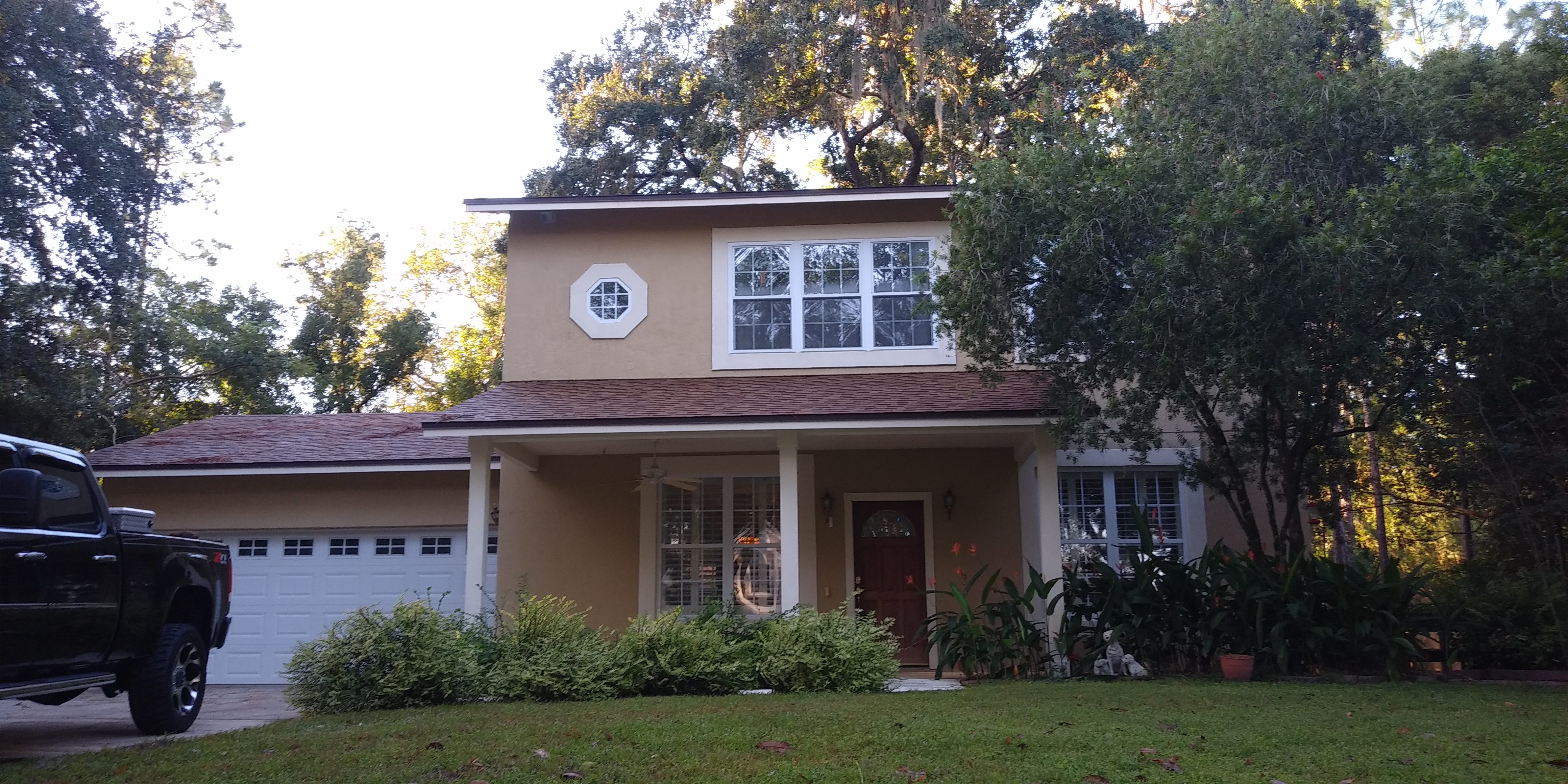 Our comprehensive home inspections are generated with a report on site. We leave no stone unturned.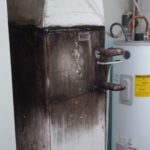 Our mold testing methods will find mold that you can't see. Our lab results are generated next day in a detailed format.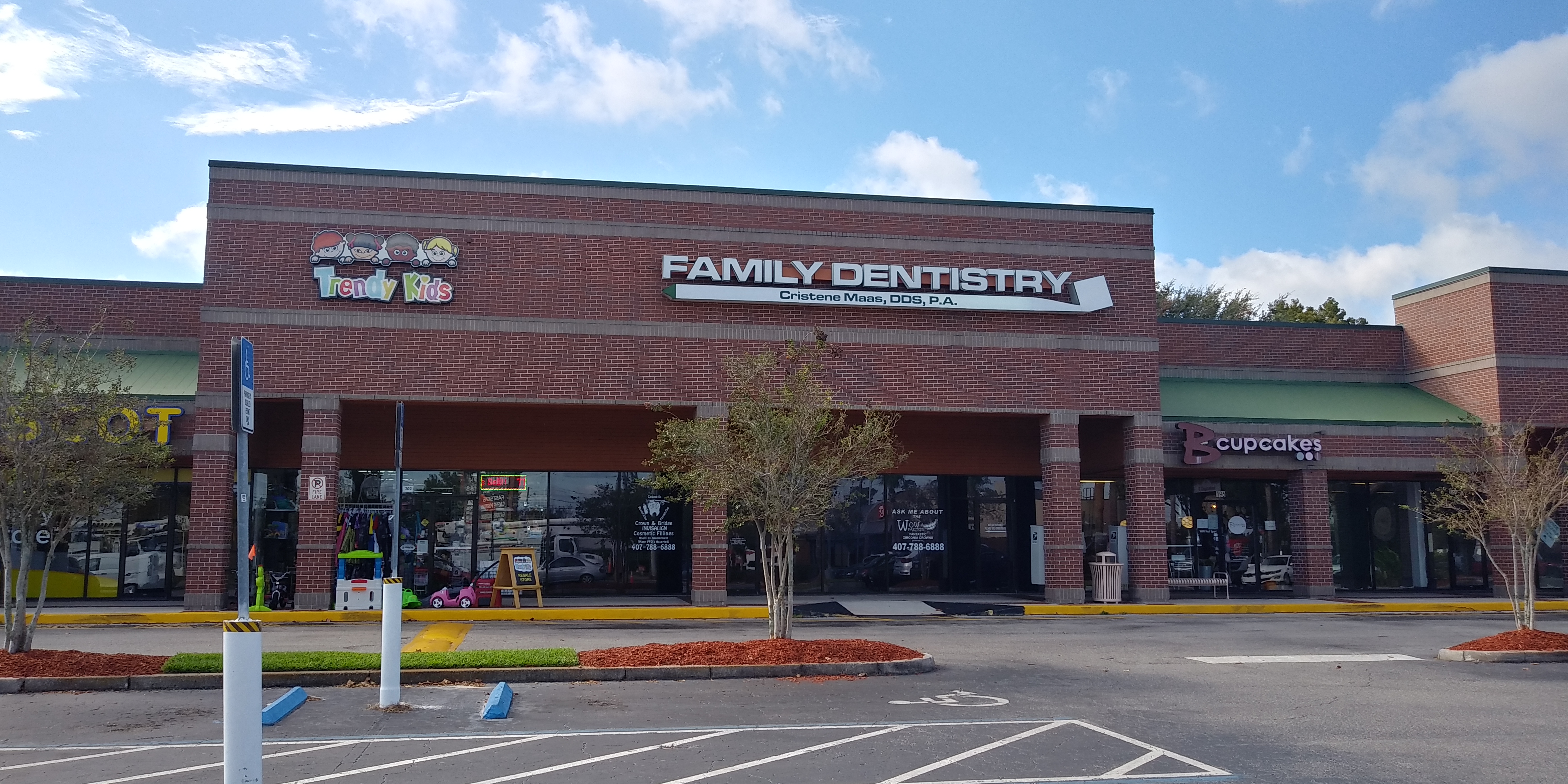 From large buildings to small businesses, our commercial inspections covers every aspect of your investment or rental property.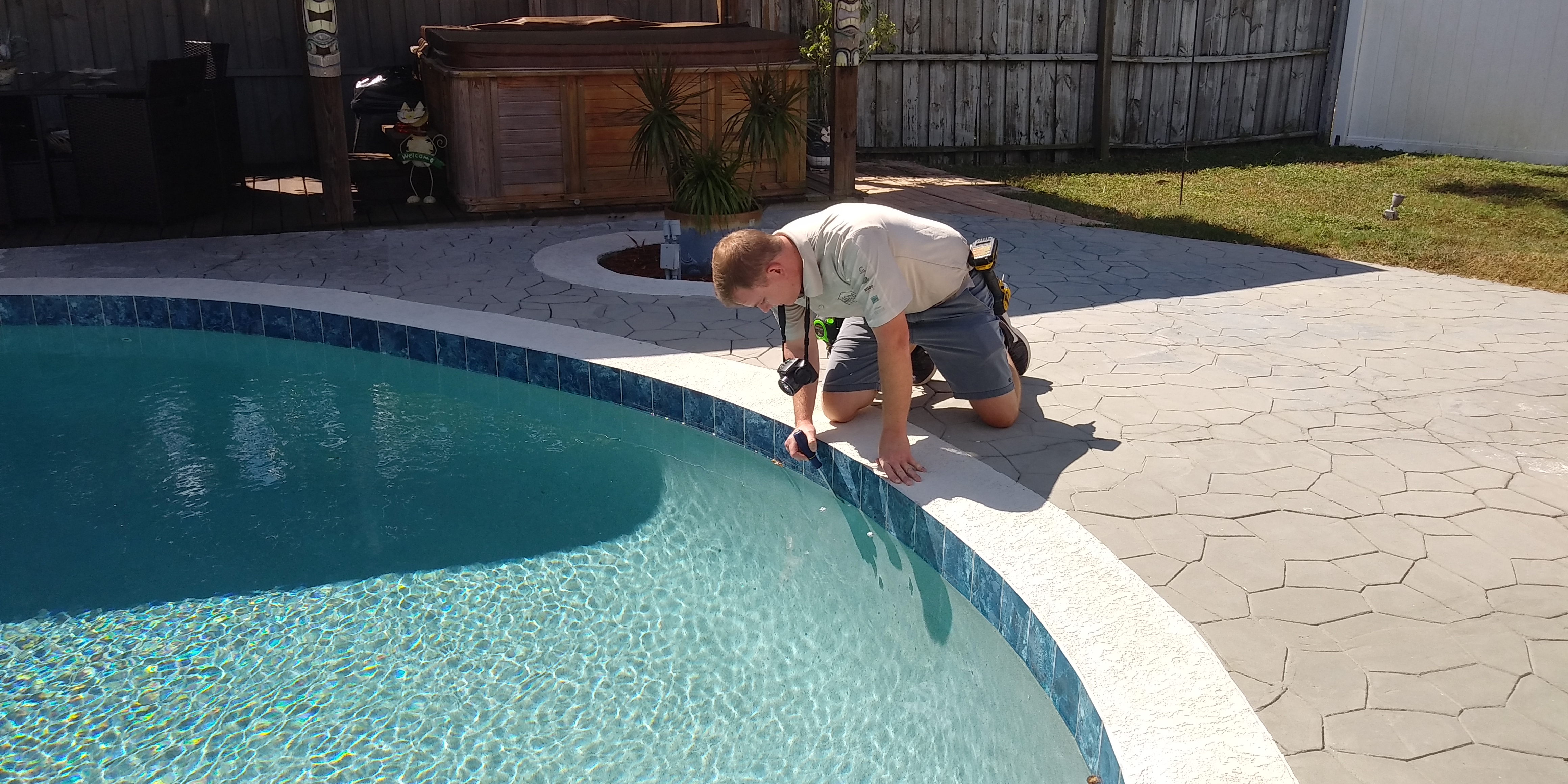 our advanced pool inspections covers every aspects of the pool systems with a report generated same day.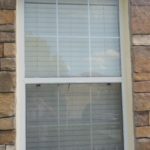 Our Insurance Inspections provide your insurance company with detailed information about your property that will save you money.
Multiple drywall installations contain asbestos. Our asbestos tesing methods find these toxic building materials first.
What Our Clients Say About Us?

Lisa-Marie Legg
Brody definately deserves his five star rating. He was extremely professional and very kind. His work was thorough and he made sure we understand every aspect of the inspections. I would highly recommend him.
Malyndah Gunawan
Amazing, fast and reliable service. I enjoyed working with Brody. He answers my call anytime of the day! He is extremely knowledgeable and very details on the property report. Will definitely work with him for future home and commercial inspections.

Scott Silver
Brody Rocks!!!! He is straightforward, thorough, honest, timely, most reasonable, and no b-s.... Simply the best. Need I say more? Call him now.